Bol Pianos has its own workshop where piano technical work is carried out. In our workshop we tune, regulate and string the instruments. Everything we need to keep them in top form or to get them into top shape; we do it all.
Repairs and restorations are carried out by qualified personnel who have all the knowledge in the piano technical field. Think about this:
* Smaller repairs
* Complete restorations
* pinning strings
* Repair of sound board and cabinet
* Replacing hammer heads
In this way Bol Pianos guarantees a constant quality and your instrument is fully tuned, regulated and well controlled. And approx. 6 weeks after delivery, it will be fully checked and tuned again at your home. In addition, Bol makes use of a network of well qualified tuners and technicians in the country to be able to perform tuning and/or minor repairs at the customer's home.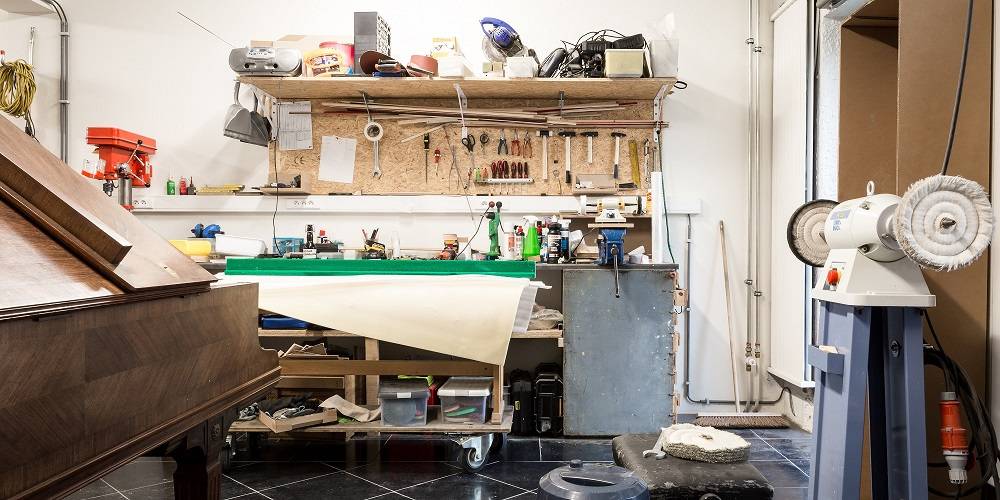 //